youngcardinalsyoungbloods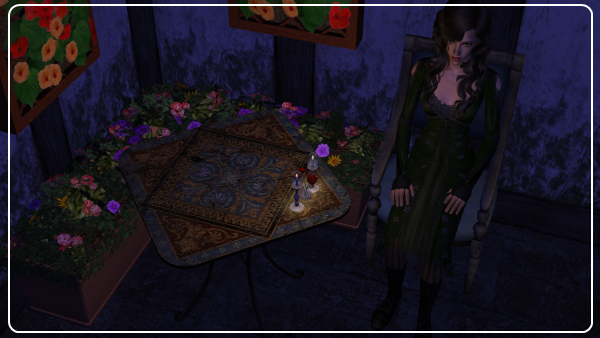 Textures:
Undying.
Mesh: Table from Around the Sims 'Sunny Sunday Outdoor Set' & 'Mexico Bedroom Set' (included).
Each table mesh is retextured with the same textures - there's a swatch below. I chose the meshes because they look similar. The Sunny Sunday table is the one with slightly rounded edges, featured in the header, while the Mexico table is the square one with the edges.
Some of the Mexico tables have a slight issue with the edging. The edges just pull textures from the stop of the table and due to the textures I used, some of the edging doesn't quite line up with the textures on the table top. I think the most notable offender is the light, golden texture with the circle in the center. I only noticed it by accident, but I felt a bit bad not mentioning it to people who may download it.